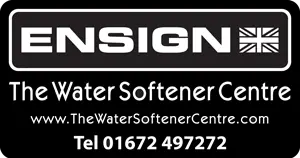 .
Water Softener Maintenance, Salt and Sales from an Independent family run OEM business uninterrupted since 1982
What's Next?
Click here for MY FREE HOME SITE SURVEY & FIXED PRICE WRITTEN QUOTATION service
Calls are daytime, evening or Saturday at a time to suit you.
Ensign promise you:
Not to twist your arm
That we know what we're talking about
Site surveys are free
There is no obligation
We talk facts not fiction, information not hype
There will be no follow-up phone calls or knocks on the door
We respect your privacy and deliver a hassle free experience
All our salespeople:
Are NOT part or fully commission paid
DO NOT say absolutely anything to make a sale
Will tell you bad things as well as good things, HONESTLY
Thank goodness for Ensign - Water Softeners without the hard sell
Helpful Tips
It's a capital purchase, take your time or Rent now on a home trial and buy later. We have been supplying direct since 1982 and we'll still be here next year, and the year after that. When you are ready, we'll be here for you. There's no rush.
Please don't be duped into any 'sign tonight deal'. It's no more than worthless rhetoric. No reputable company would ever demand your answer immediately. Some of our best customers have thought about it for years before approaching us.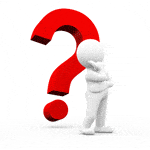 MORE QUESTIONS?
Click here and we will answer your water softener questions
We'll try hard to help.