You are here > Home > All about Water Softeners >
Automatic salt monitor
Advanced Remote Salt Monitor
included with all Ensign CMD-AVSM Water Softener models

No fiddly buttons to remember to press here, the Ensign remote salt monitor is completely automatic. The new smart monitor first developed by Ensign in 1990 is located remotely, and provides a discrete bleep with adjustable volume and gentle blinking LED when your water softener actually needs refilling with salt, soon.

It's the only water softener that checks the salt level itself and lets you know about 7 days before it actually runs out. It leaves those non-electric mechanical block salt water softeners in the dark ages.

That's a pretty smart idea for a Water Softener that's out of sight behind closed cupboard doors.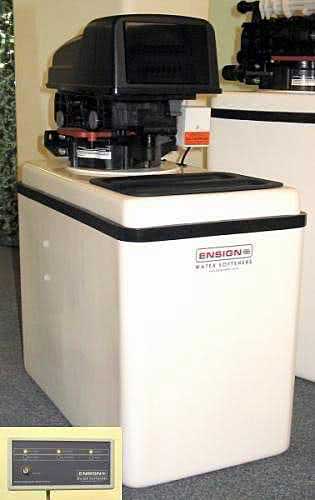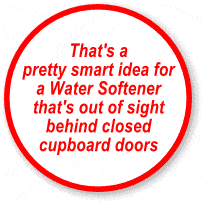 A water softener without one of these is rather like owning a car without a petrol gauge.

The remote salt monitor is connected with CAT5e computer network cable and fitted as standard on all Ensign CMD-models.



You wouldn't drive a car without a fuel gauge would you? Then why own a water softener without a salt monitor... (more)
established 1982